BMS. Operation CHAD live 10 September
10 Sep 2020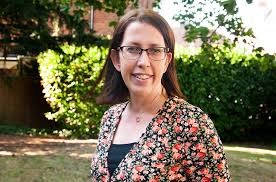 September 10th 8pm Live to Chad. 
  anyone interested can join via the link on
bmsworldmission.org
for Microsoft teams. 
  Operation Chad live is all about the hospital; exclusive interviews with staff there; opportunities to ask questions.
    join in to find out more about the life of our link missionary Claire Bedford.