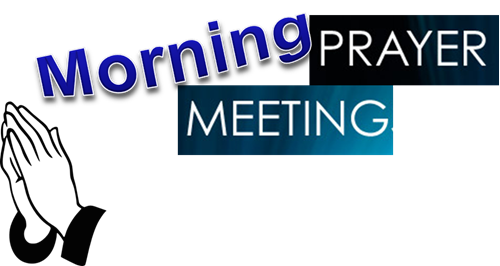 'The Boiler Room' Prayer Meeting
Every Sunday Morning
8am-9am in the Chapel
Come join us in Praise and Worship as we seek God Together.
This is aimed at those who cannot manage the daily prayer meeting due to work commitments.
Please stay for a coffee after prayer before the morning Service begins.