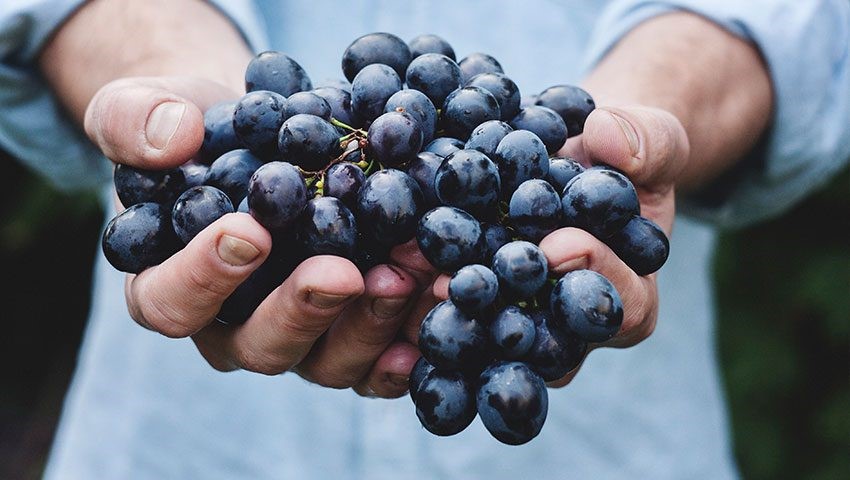 But Christ has indeed been raised from the dead, the first fruits of those who have fallen asleep.
The heart of the gospel is the death and resurrection of Jesus.  The timing of these two events was no accident.  Jesus had to die at Passover as this feast prophetically pictures the crucifixion of the Messiah including the blood of Jesus running down the cross just as the lamb's blood ran down the door posts and lintel of the Jewish homes in Egypt to save them from death. 
In the same way there was no other time for the resurrection but the Feast of First Fruits.  We will explore today how they connected and what does it tell us about the timing of these momentous events and how they are so relevant for our lives today
As God's saved people we have been set free from the bondage of sin and death, we are forgiven, cleansed, and new life has entered our existence and we are a new creation. We use these words often, and are over familiar with the bible verses and know the theory. But, do you know that God actually wants you to live these amazing truths out in the real cut and thrust of everyday life, to walk in them, to stop looking backwards bound by the past, and live in the resurrection power of Jesus Christ.
The apostle Paul gave us a truth that we need to learn to walk in "Therefore, there is now no condemnation for those who are in Christ Jesus, because through Christ Jesus the law of the Spirit who gives life has set you free from the law of sin and death." This is the truth that the resurrection of Jesus and the feast of first fruits confirms all that Jesus did on the cross for us.
So Live and walk in new life as someone set free, a child of God no longer as a slave.
Discover more
1 Corinthians 15: 12-28
Our old history ends with the cross; our new history begins with the resurrection.