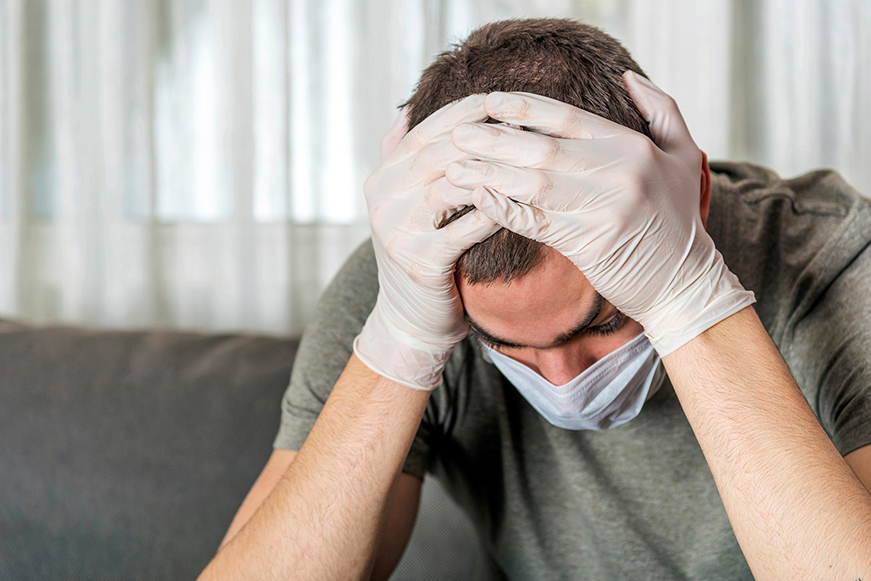 Philippians Chapter   4 Verse 6-7
 "6 Do not be anxious about anything, but in every situation, by prayer and petition, with thanksgiving, present your requests to God. 7 And the peace of God, which transcends all understanding, will guard your hearts and your minds in Christ Jesus."
How Do We Overcome Anxiety And Worry
Anxiety can creep in at any time.  Daily events and situations can cause anxiety. Many of us may do a good job at hiding and masking it, but the worries in our minds become anxious feelings which will begin to destroy from the inside out.  The Devil will use anxiety to stop you from living the full life God has for you. But we have powerful weapons to use.  We can fight anxiety through prayer, through God's Word and casting our worries on God. 
No matter what you are facing today, seek God's help.  The best thing you can do when you feel anxiety rising is to take it to God in prayer.  When we begin to pray we come before the Throne of Grace and Mercy.  We are on Holy Ground with Jesus as our Great High Priest. And rest assured that He can give you a "peace that passes understanding" (Philippians 4:7) in the face of fears. You can trust God with today and tomorrow. Through prayer, you can release worry to Him and rest knowing that He loves you and has a plan for everything in your life. Through prayer we surrender our worries to God and receive His peace.
God created prayer for our benefit and a big part of prayer is showing a heart of thankfulness and praising God for all that He has done for us. But it can be hard to be thankful when we are down.  The word of God gives us hope, it strengthens our faith and it reminds us of who we are in Christ.  Psalm 145 begins with "I will exalt you, My God the King" and ends with "My mouth will speak in praise". And so many other Psalms are full of praise for us to use that will begin to draw us closer to that Throne.
Blessings
Wendy
"Peace I leave you; my peace I give to you. Not as the world gives do I give to you. Let not your hearts be troubled, neither let them be afraid" (John 14:27).