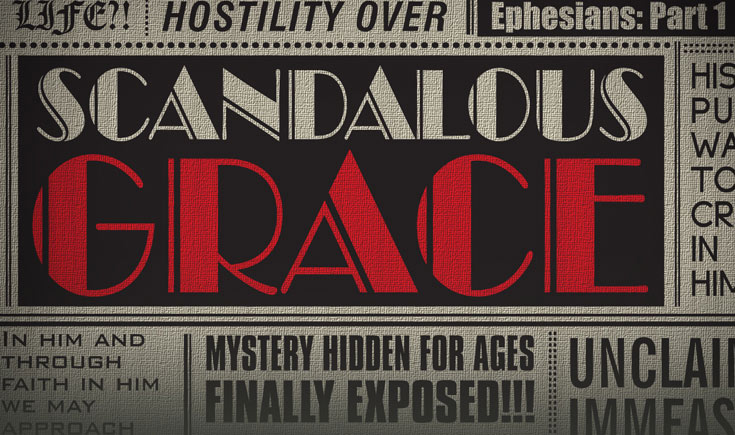 See what kind of love the Father has given to us, that we should be called children of God; and so we are.
Parental love is probably one of the most powerful kinds of love there is on earth. I remember a story from Brazil about a teenage girl who despite having had an amazing upbringing with the best education and fantastic opportunities ahead of her ran away from home . Her father went to the city and searched everywhere, a number of people had recognized the girl from her photo but he was told , she had become a working street Girl. In those days before mobile phones there were phone boxes  all over city and Girls would leave their business cards pinned to the wall. The father put a photo of his daughter on a business card and he left the card in every phone box in the city and around the red light area. On the back of the card he wrote this heart moving message "Whatever you have done, what ever you have become, just come home I love you. Dad" When I first heard that story, I glimpsed something of the heart of God for us, the most powerful love there is as a Father full of love and compassion for what He has lost, and would give everything for us to  just come Home. What a powerful love it is, and this has been called Scandalous Grace.
Our bible reading this week is the parable of the lost son where we see that scandalous grace in action. The powerful love and forgiveness of the Father seen in an embrace of welcome and  a crowning with a robe and ring of restoration to the status of son, and which was so undeserved.
Jesus said we are to call God "Our Father" as through him we also receive the riches of grace, the joy Salvation, not because anything we have done to deserve it as it says in Romans 8 v 8-9
For it is by grace you have been saved, through faith—and this is not from yourselves, it is the gift of God not by works, so that no one can boast.As we remember the men in our lives this fathers day, lets remember we have access to God who loves us more than the universe,  and we have the privilege of calling him Abba- which is simply daddy.